Make sure to check out these sessions from thought leaders in learning space design at the 2019 UBTech Conference presented by our FLEXspace advisors and supporters! Penn State, Purdue, The Ohio State University, St. Edward's University, and Michigan Technological University.
If you're attending the conference, stop by our FLEXspace Expo Booth #314 to say hello and get a personal demo of the new portal features including institution pages, idea boards and more!
Use code FLEX19 to pre-register and get a discount!
To add these FLEXspace track sessions to your calendar, visit the conference website.
---
The Future of Learning Spaces is Designing Experiences
Session Number: AC2 Monday, June 10, 2019: 2:00 PM – 2:45 PM
Director, Education Technology
Penn State University

Description: What if classrooms were replaced with experiences? Experiences that transform classrooms from places where students come to remember information that will be used later, into places where you learn by grappling with problems and solutions here and now. In other words, shift focus away from designing physical spaces and move towards designing the mindset at work within the space. What seems like semantics is essential to envisioning the future of spaces that supports virtual and augmented reality, making, media development, design thinking, and more. This session will examine practical examples of learning spaces that challenge conventional thinking of where students learn. You'll explore the benefits of considering learning experiences when designing space and discover strategies for engaging students with new and emerging technology.Note: This session is presented by FLEXspace, a UBTech program partner.
---
Supporting Quality Use of Learning Technologies Through Active Learning
Session Number: AC3 Monday, June 10, 2019: 3:00 PM – 3:45 P
Associate Director of Learning Experience
The Ohio State University
Description: Ohio State University is aiming to enable active learning at scale, not just in its spaces but in its technology tools, training, and support. Sam Craighead will share the lessons learned and ongoing challenges in this mission to expand adoption of active learning strategies, spaces, and programs and discuss how staff awareness and understanding are just as important as faculty buy-in. You'll leave knowing how to identify ways to expand the adoption of active learning pedagogy, determine which practices will maximize cultural impact at your institution, and formulate solutions for overcoming common roadblocks to implementing active learning at scale.
---
The Pedagogy Behind Active Learning Spaces
Session Number: AC5 Tuesday, June 11, 2019: 10:20 AM – 11:05 AM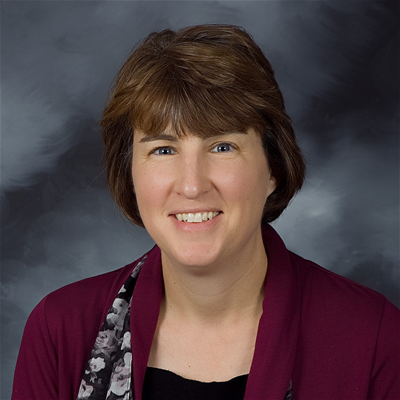 Educational Technologist
Michigan Technological University


Description: As educational technologists evolve learning spaces to be flexible and interactive, the roles and responsibilities that learners and teachers have in these spaces is also changing. Whether it is a classroom or a library study space, educators need to create an engaging learning environment beyond the physical design of the space. The pedagogical approaches to supporting learning in an active space is very different from a lecture hall designed classroom. In this session you'll explore the pedagogical approaches that can foster an inviting learning environment focused on engaging learners in the learning process and building the skills to be lifelong learners — skills that can also carry over into informal spaces where students build learning communities.
---
Developing a Campus-wide Ecosystem of Informal Learning Spaces
Session Number: AC6 Tuesday, June 11, 2019: 1:30 PM – 2:15 PM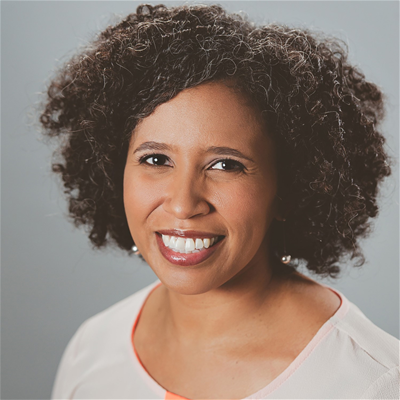 Learning Spaces Manager
St. Edward's University

Description: Much of a student's college experience happens outside of the classroom, in the informal spaces where they study, write papers, work on projects, and collaborate with peers. These informal learning spaces are an essential component of the student experience and warrant the same kind of strategic planning that is evolving around classroom spaces. This session will review the steps St. Edward's University has taken to work toward an intentional ecosystem of informal learning spaces that complement each other in order to meet the current and evolving needs of students. Strategies for needs assessment, engaging with the campus community, and post-occupancy evaluation will also be discussed.
---
Technology and Space Design Standards: Finding Your Campus 'Sweet-Spot'
Description
Session Number: AC10 Tuesday, June 11, 2019: 4:55 PM – 5:40 PM
Emily Trapp
Director, Instructional Media Services
SUNY New Paltz
Patricia Aceves
Assistant Vice President, Center for Excellence in Learning & Teaching
SUNY Stony Brook University
Media systems engineers develop standards to ensure reliability and interoperability of the systems they design and maintain; learning space services and instructional designers rely on industry standards to ensure user satisfaction, ease of use, and optimal learning outcomes. In an ideal world our media systems, furniture, and pedagogy should all work in tandem; however, the experts enforcing the standards can sometimes come into opposition with each other, end users, and space owners as they approach projects with differing objectives. Learn how two institutions used common ground and design thinking strategies to find their "sweet spot" in terms of systems, standards, and stakeholders.
---
Supporting Class Transformation and Active Learning
Session Number: AC11 Wednesday, June 12, 2019: 9:00 AM – 9:45 AM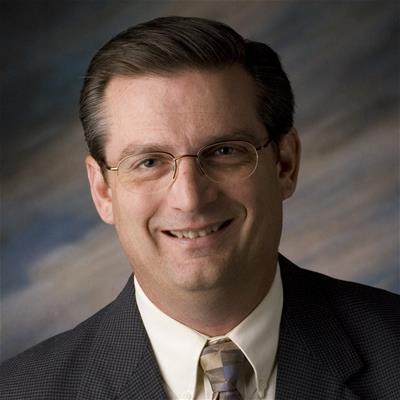 Director, Learning Spaces
Purdue University

Description: Purdue University developed a structured process to aid faculty with course transformation to focus on student success and active learning. Learn how IT has contributed to the success of this program by being partners in the development of active learning spaces on the Purdue Campus and how IT will continue to support these spaces for years to come.

Please follow and like us: